Indie Publishing & Writing
The ins and outs of independent publishing and marketing as well as the writing process. See the Rock Gods & Messy Monsters section for info on the book.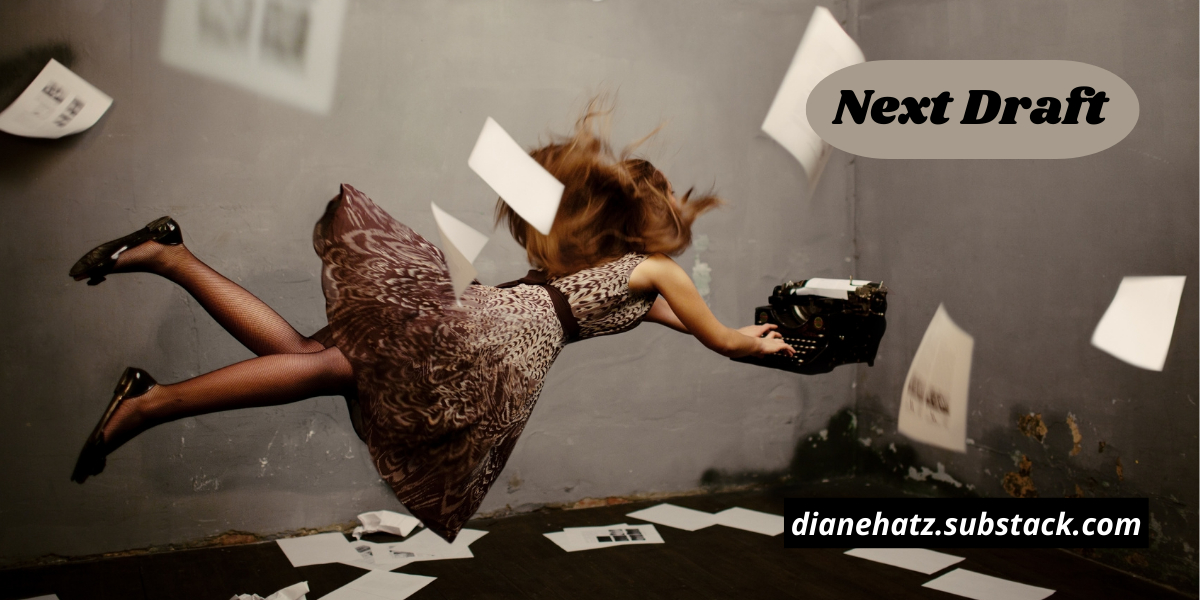 Diane Discovers
A newsletter offering insight on this crazy life journey by exploring purpose, meaning, and the search for Self. With a dash of indie writing and publishing sprinkled in. Free and paid.